I love to travel.
If I could travel every day of the year I would. I love learning about new cultures and customs, but you know what I hate to do….pack. Packing in general is not a fun pastime for me, but packing in the cold can be even harder. The coats, the jackets, the thermals all of these items start to create a heavy and numerous luggage trip. Even the minimalist has trouble making room in their suitcase for all sorts of cold weather items. Here are some tried and tested tips on how to pack light for cold weather travel.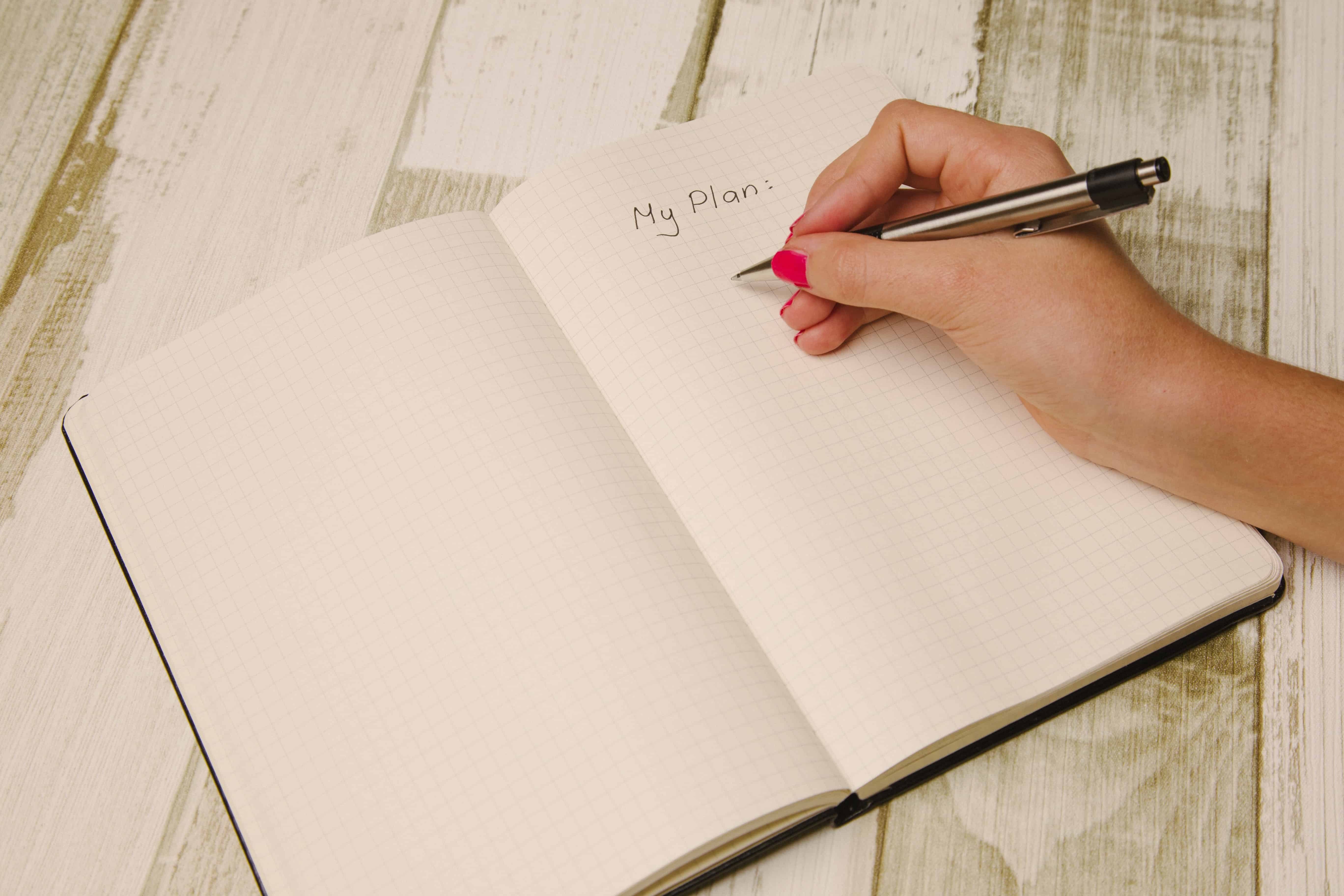 Create a Packing List...
A packing list helps you stay organized and keep all your ducks in a row. When making this checklist you can utilize websites such as Google, Pinterest, and Excel Spreadsheets. You can also make notes of advice through friends who may have already visited or live in colder weather.
Stick with Neutrals for Versatility...
With your clothing it's important to stick with "basic" or neutral colors. If your personality calls for a little more zing add it with accessories. (but we will get to that further on) Cardigans and pullovers do not need to be washed as often, since you won't be sweating in heat, you can pack fewer tops saving a bit of room. You'll want to choose a warm cardigan, but a light breathable long-sleeve shirt. You won't necessarily be outside one hundred percent of your visit and most museums, restaurants, and shops will have their heaters on. You may need to disrobe a little. You will be able to layer and un-layer as you deem fit.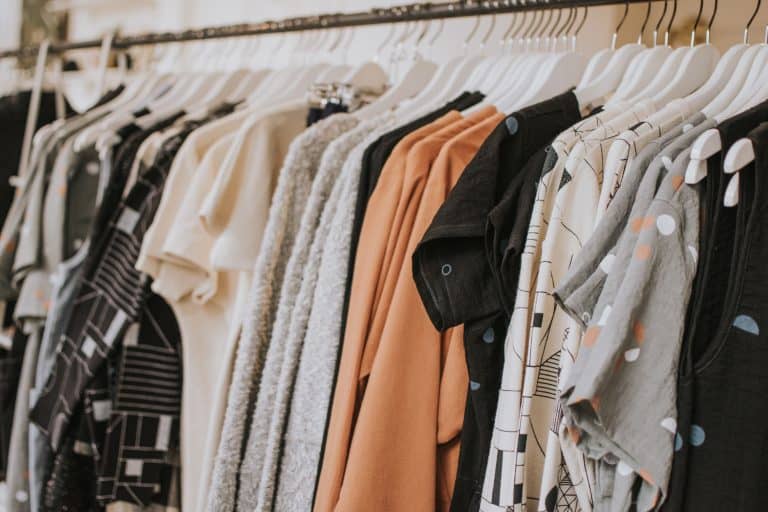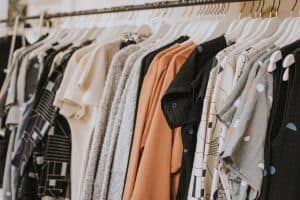 "Travel is the only thing you buy that makes you richer"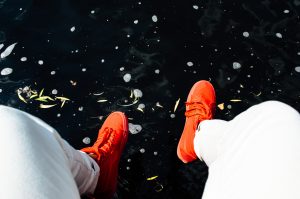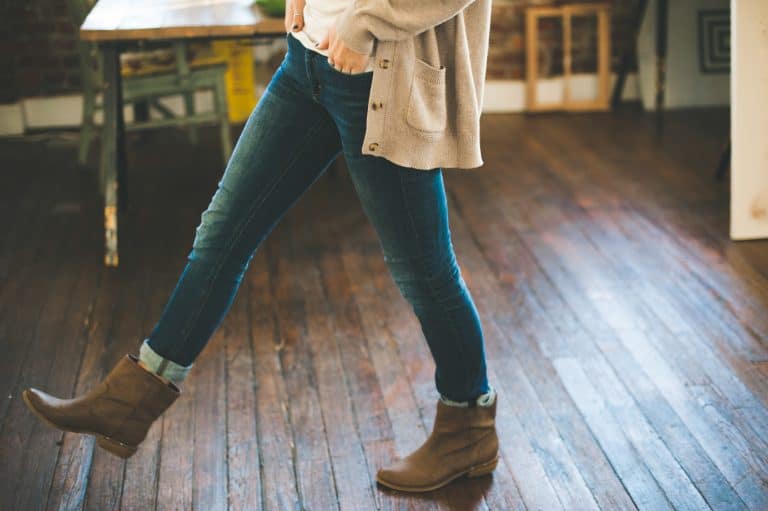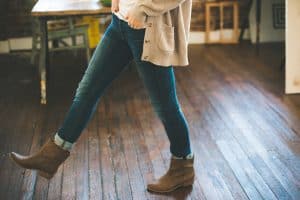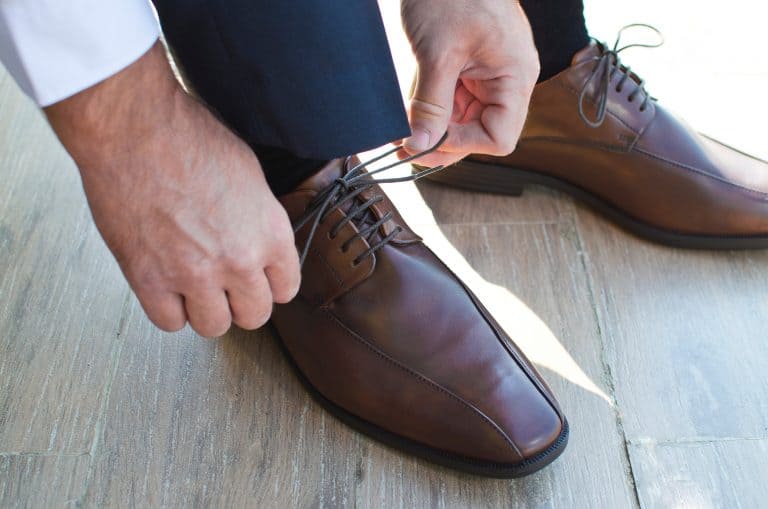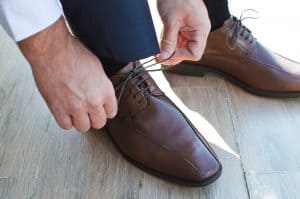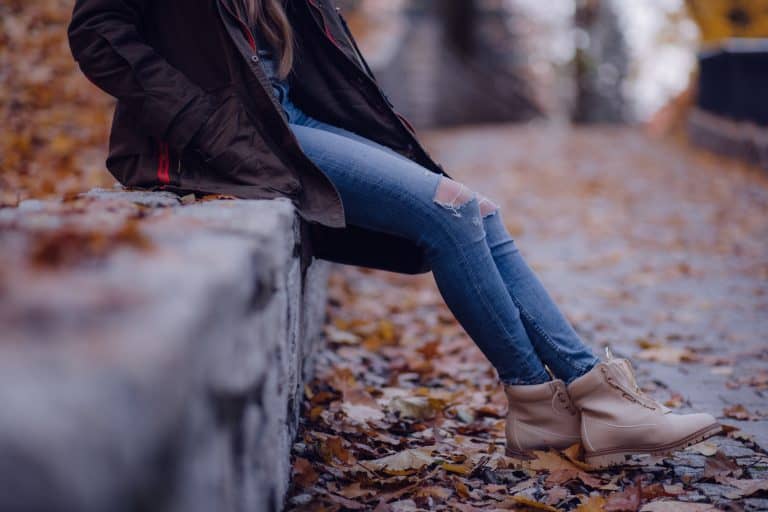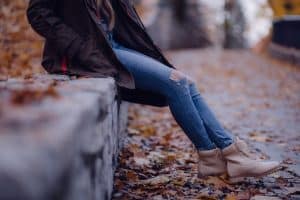 Shoes Are Practical Above All Else...
Take about three pairs including the ones you wear to your destination. In the winter it is best to have a boot, a tennis shoe and maybe a dress shoe. For women that can mean a chic ankle bootie and for men some dapper wing tipped oxfords. The rule of thumb with shoes is that if it isn't practical or comfortable do not bring it on your vacation. There is nothing pretty about cute stilettos in the snow that cause you to slip and slide and face plant. Leave the finery at home and travel with your shoes made for warmth, durability and good traction. Socks are quite important too. Wool socks that won't soak up moisture are ideal. They are an investment, but it is something you can wear for years. When traveling wear your boots on the plane. Boots take up the most room in a carry on, especially a tall boot. Don't forget to put your shoes in a plastic bag to keep your other clothing dirt free.
Leggings = Real Talk
For many woman they know that black leggings are the true heroes of clothing. They take up very little space making packing them a breeze. Wear these under your jeans for added warmth. For men leggings don't normally come to mind, but don't worry they do make thermal leggings for men that can be worn under jeans or other pants. Win win! You can also use them as pajamas if you forget yours or want items to do double duty.
Supplies That Make You Say " Oh Yeah"...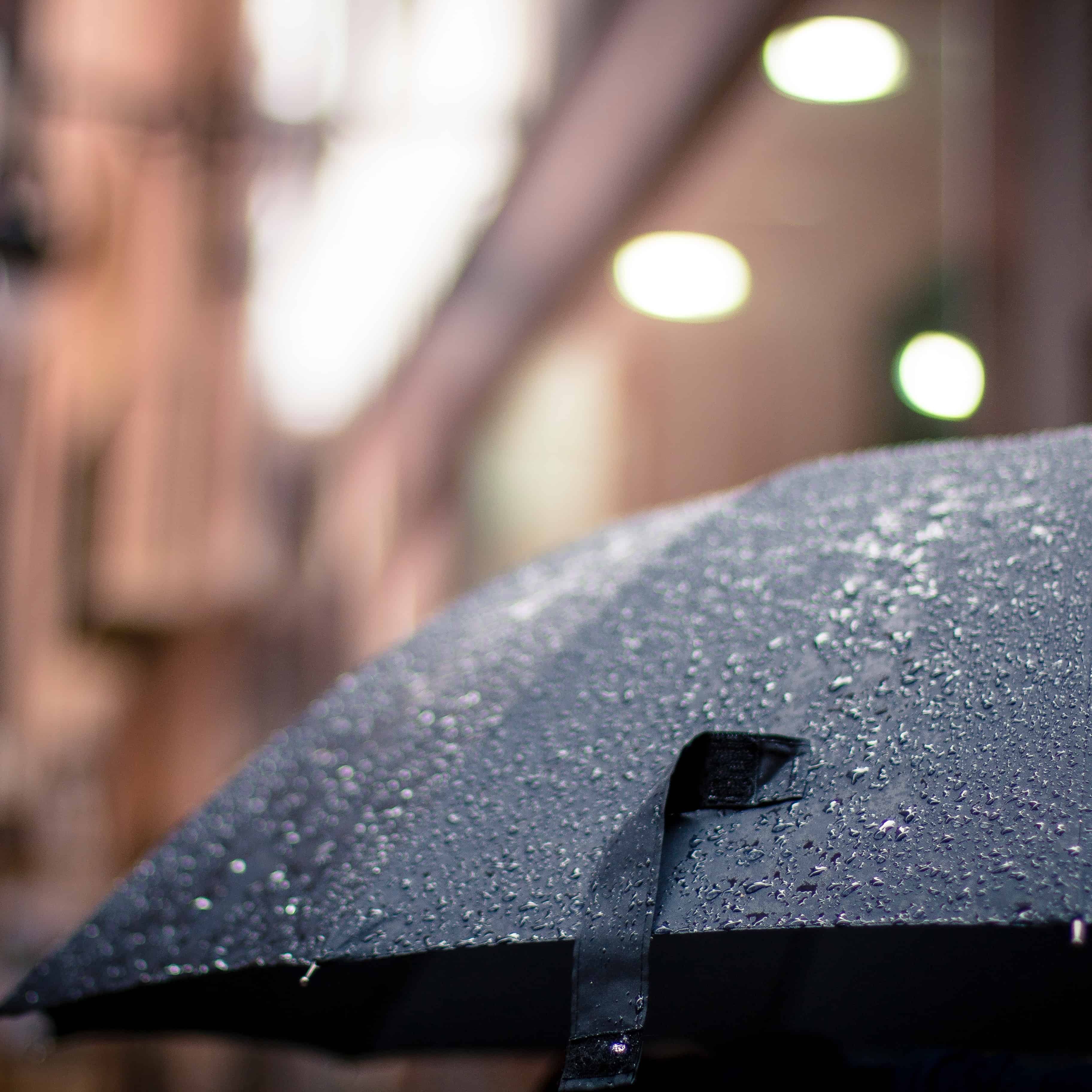 Weather Proof
Mother Nature does not care about your weather app. You never know when a downpour is going to hit. You don't need to bring your walking stick umbrella just a tiny one you can easily stow away will work. A plastic poncho will work too.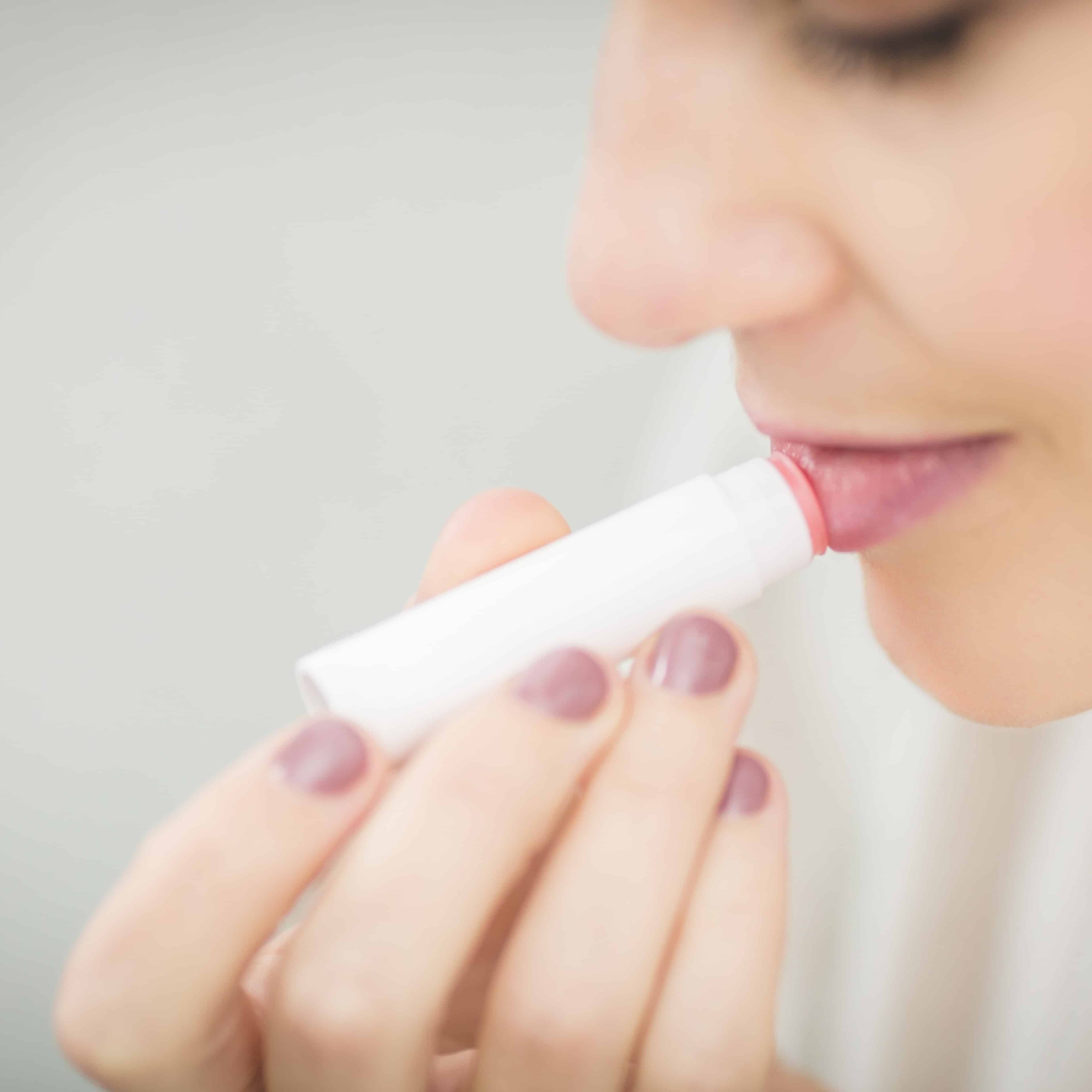 Lip Balm
Bring lip balm. Whether you like good old petroleum jelly or Burt's Bees you will need to protect your lips from the cracking that is associated with the cold.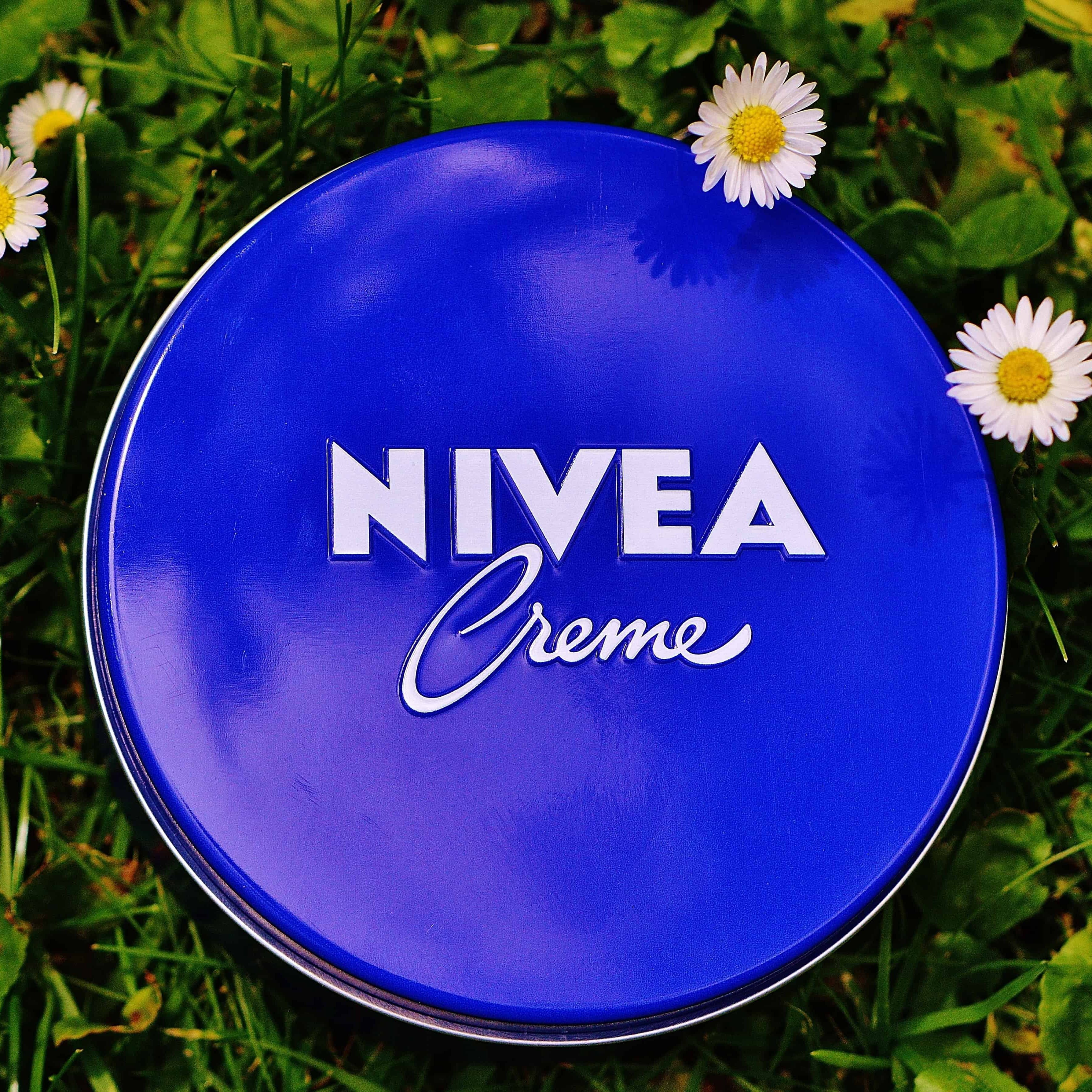 Moisturizer
Moisturizer is another one many people do not think about. Just like sunscreen your skin will dry out more in the cold than when you are laying on a beach in San Juan.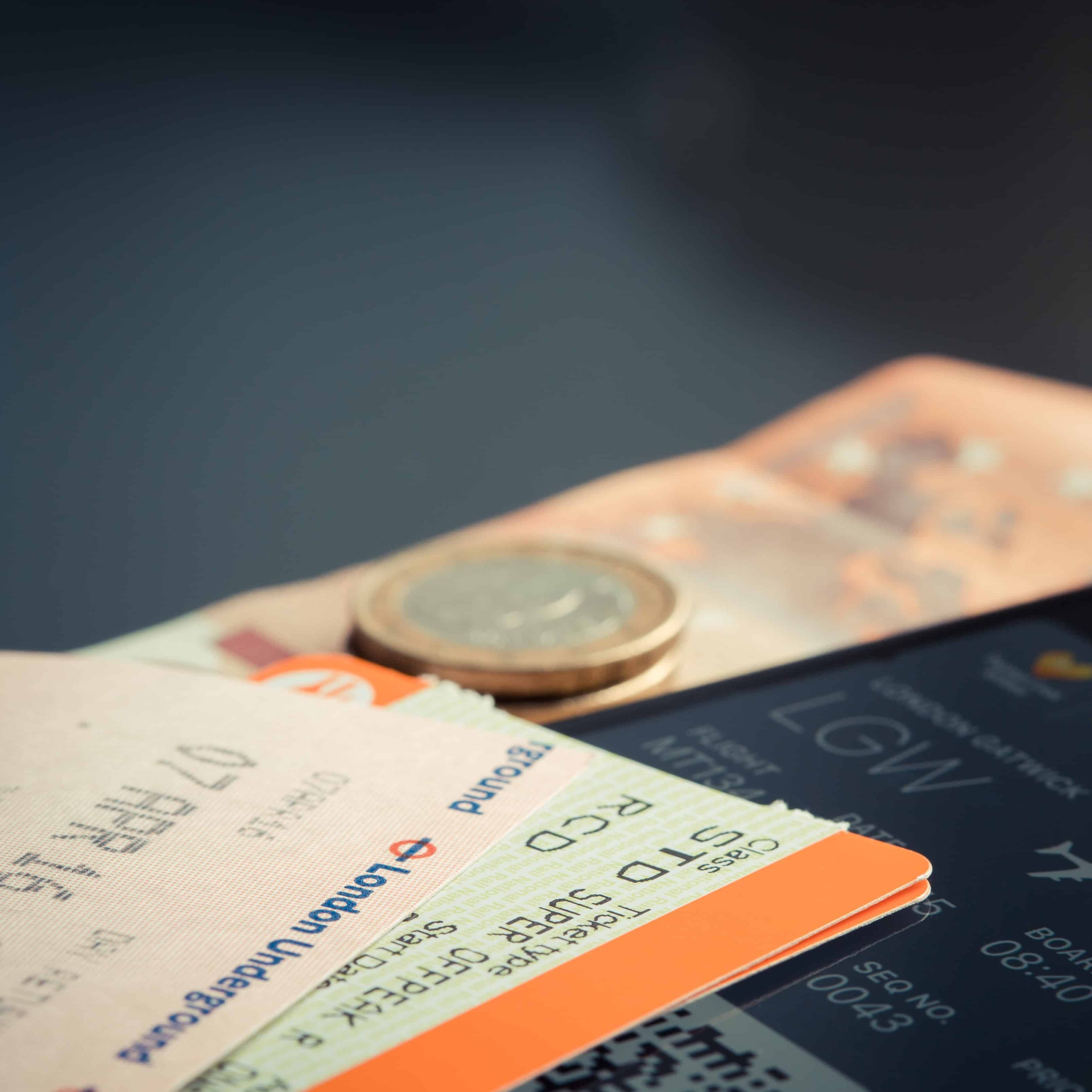 Travel Documents
Print all necessary documents. Before my big trip to Europe I printed out a medical information chart, all tickets and a copy of my passport. It's nice to have these items on hand especially if you have a confirmation and things are not adding up.
Most of these tips are from lessons learned. Like stated previously talk with your friends or other individuals that have either been there, lived there or taken the same tour. There is nothing better than being prepared. Don't learn the hard way learn from my mistakes. Remember if you do forget something most hotels will provide complimentary items all you have to do is call the front desk.  I wish you well packing warriors and when packing light layers and neutrals will provide you with a sleek wardrobe.