Custom Tours
At Premier Tours Global, we love designing high-touch custom travel experiences. We pride ourselves on creating unique excursion and memorable tour experiences. We believe the best travel experiences leave you filled with stories and friendships. 
We work with retirement communities, religious groups, student groups, garden clubs, corporate groups and more to tailor our existing itineraries and create new one that are targeted to the specific group's travel desires. 
We're ready to share the world with you and do the heavy lifting of room block negations, itinerary planning and transportation coordinating. We'll take care of the details so you and your group can focus on the fun tour experience we've custom curated for you. 
Contact us for small and large group private escorted tours. We look forward to traveling with you!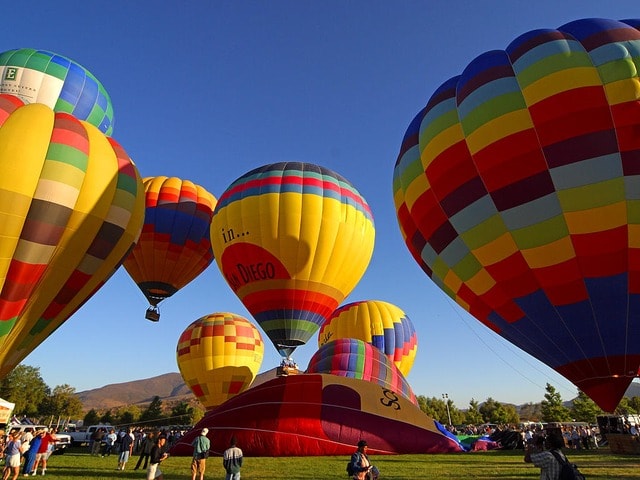 Global Tours

Custom curated vacations bring like-interest travelers together. With a broad range of options from fly-in, to motor coach, to small private groups, there is something to fit every style when you tour in style with Premier!

Day Tours

Our Premier Experiences offer well-known city highlights and hidden treasures.

College Tours

Designed to assist high school juniors and seniors transitioning into college.

Senior Adult Tours

In partnership with active adult retirement communities, these tours are highly customized and delivered with the service and insights of a professional tour director.

Designed for You

Select from our sample itineraries or request a custom curated experience.