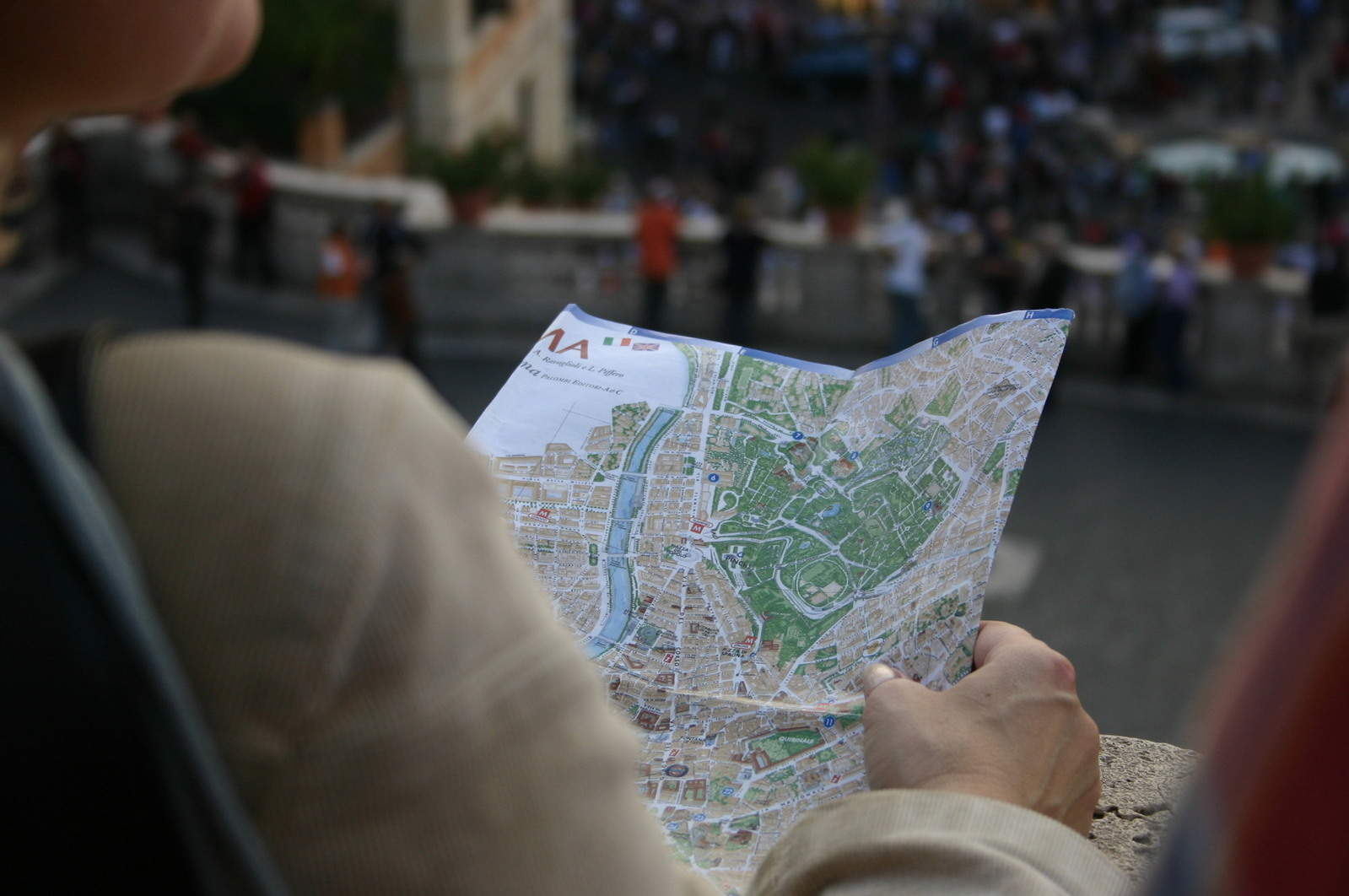 Premier Tours Global
We offer unique group travel experiences with a GLOBAL reach. Book one of our scheduled tours, or contact us for a custom itinerary for your group.
This unique wine and flower bar experience is great for occasions such as girl's night, birthday parties, team-building, or a gift for someone special.
More Details
With so much to do and see throughout the Hawaiian Islands, it's hard to bundle it in to one trip.  But this tour provides you with the perfect opportunity to experience the best that Hawaii...
More Details
On the 4th voyage of Christopher Columbus in 1502, the explorer and his crew discovered the Caribbean side of a beautiful territory he called, "Costa Rica" or "Rich Coast".
More Details
Why Tour with Premier?
We offer Worldwide unique travel experiences and custom curated itineraries.
Book your tour with Premier and rely on our expertise to design your group travel experience. We plan and assemble awe-inspiring travel packages. We make booking easy and the travel experience memorable.
We understand that traveling together makes you part of a community, not just part of a group. Premier tour directors bring the itineraries to life and make traveling together the best way to experience a destination!
With Premier Tours Global, you can book as an individual on one of our public tours, or tailor an itinerary to your group for an exclusive and personalized experience.
We design tours for senior groups, plan college visits for high school students, create corporate team-building day tours, and curate interest-themed itineraries globally. We are passionate about culture, adventure, beaches, first-time experiences, wine, wildflowers and everything unique about a destination and its history.
Our global tourism experts are ready to craft unique experiences for small or large groups in Texas, surrounding states and throughout the world with our global affiliates. Get ready to tour in style with Premier!
Signup for our newsletter to receive the latest information about our exciting tours.
Are you ready to find out how we can help you build your custom tour?